disposable aluminium foil food tray equipment
Product Detail
Product Tags
CHOCTAEK FULLAUTOMATC STACKER ADVANTAGES:
1.The motor is changed from 3000 watts to 4000 watts, and a frequency converter is added to adjust the wattage and power of three gears of thin, medium and thick materials  
The current 1720mm belt is easy to hurt the main shaft, the belt is changed to 1240mm.  Do before and after lifting, low before and high after climbing mode.
2.The side baffle of the collection station is lengthened to protect the stacking effect of products and not to scatter. 
3.In order to avoid the easy deformation of the main shaft, the former front shaft drive shaft, rear shaft auxiliary shaft driven by a motor.
4. Frame: the original 45/45 is changed to 45/90mm. The aluminum profile is widened and weighted to make the whole frame of the collecting machine stable and avoid shaking  
Belowing are a part of our old customers:
    In UK: i2r packaging solutions(Contital SRL), Coppice Alupack;
    In South Africa: Hulamin;
    In Denmark: Plus Pack;
    In Australian : Confoil;
    In the middle east market: Hotpack, Prestige, Jawad, DANA and so on.
Please feel free to contact with me if you are interested in our aluminum foil container machine and mould.

For more CHOCTAEK aluminium foil container making machine and mould details, please feel free to contact with Essia:
E-mail: essia@choctaek.com 
Phone/Whatsapp: 0086-18927205885

We developed and produced 2300 sets of aluminum foil container moulds from 2003 to August 2021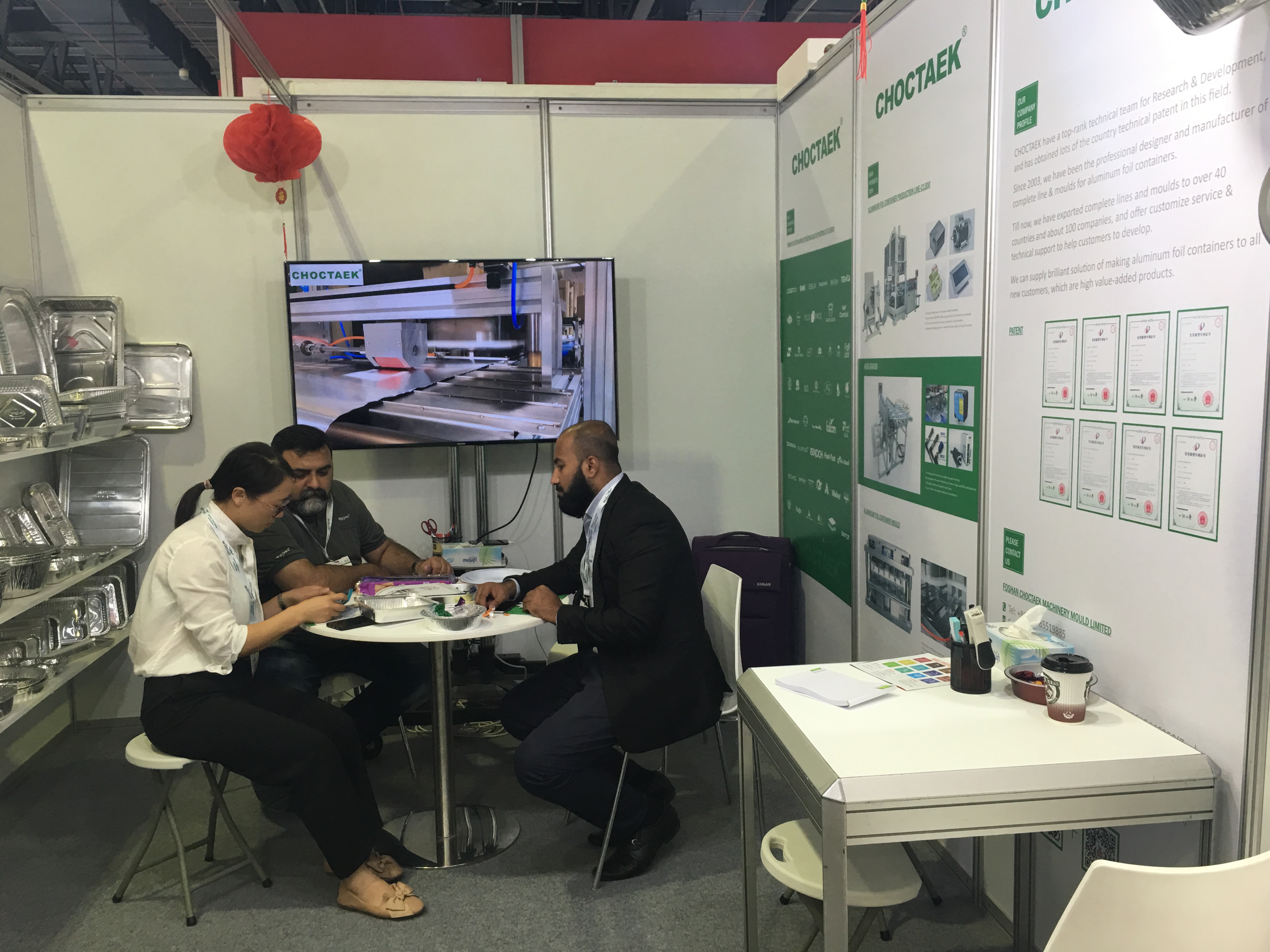 We have a senior technical team (technicians have worked in our company for more than 10 years).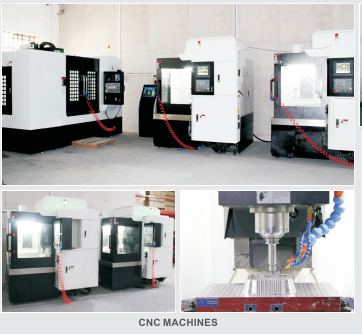 Processing the mould in CHOCTAEK
We have 8 sets of CNC machines, low speed wire cutting machines and other equipment, so we can control the accuracy of the mold very well.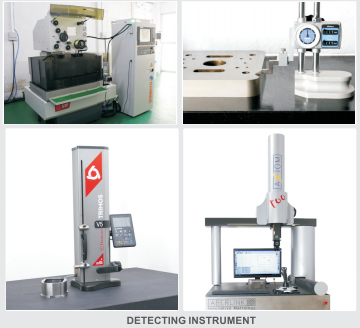 We have our testing room to test the spare part.
---
---
---
Write your message here and send it to us