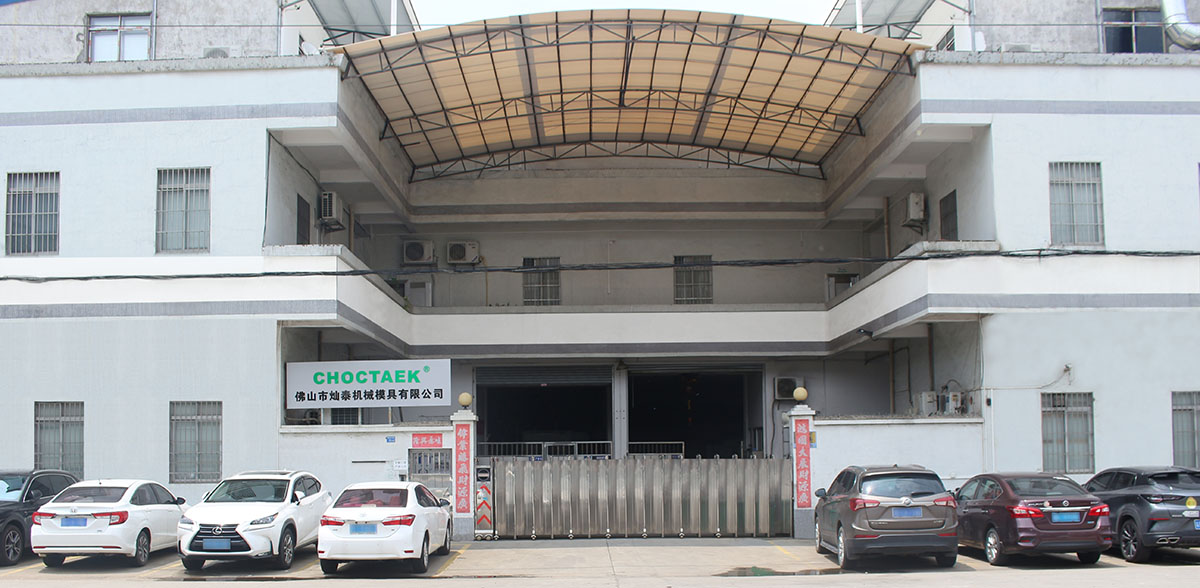 Since 2003, CHOCTAEK has been specialized in producing aluminum foil container mould, aluminum foil container production lines and other relatives machines. We are keep researching and developing machines and moulds to fulfill the integration and full- automation of aluminum foil container production. Till June 2021, we have developed and produced more than 2000 sets of  aluminum foil container moulds which are in different sizes and shapes.
We have exported machines and moulds to more than 41 countries and offer service to 95 companies. We continuously offer technical support and consulting service to new customers.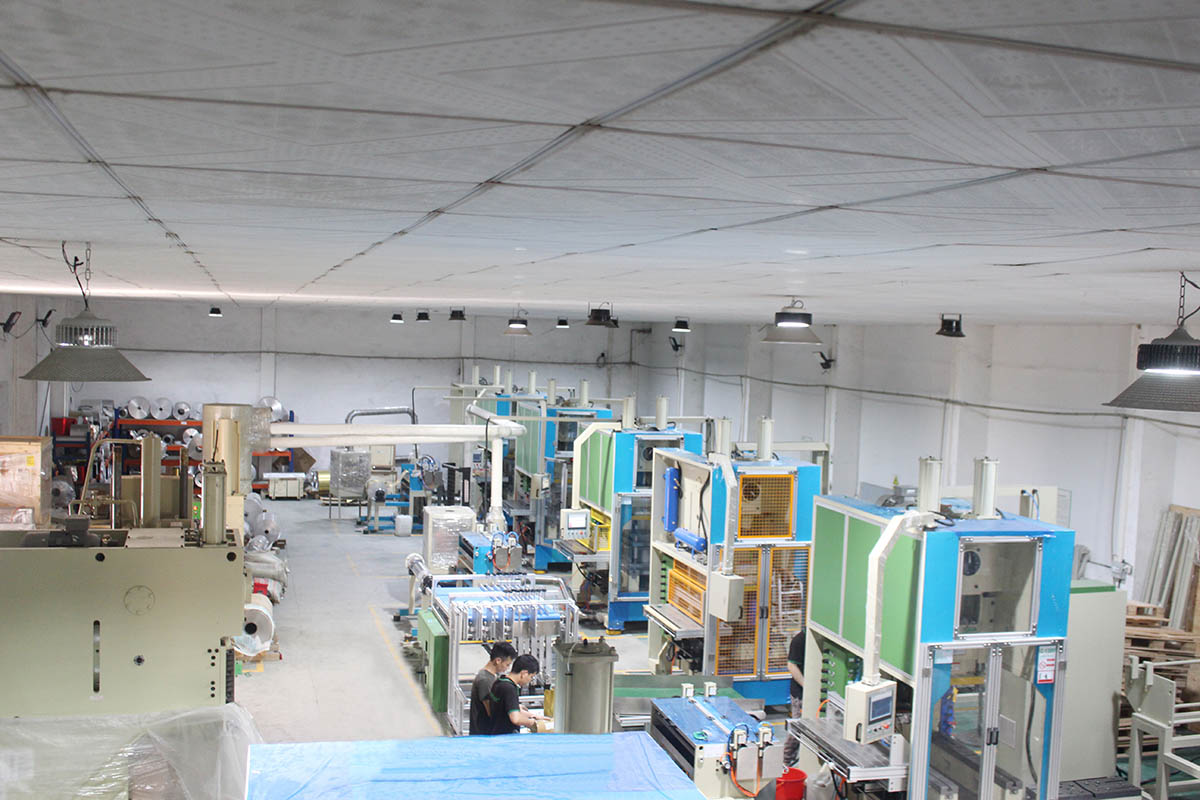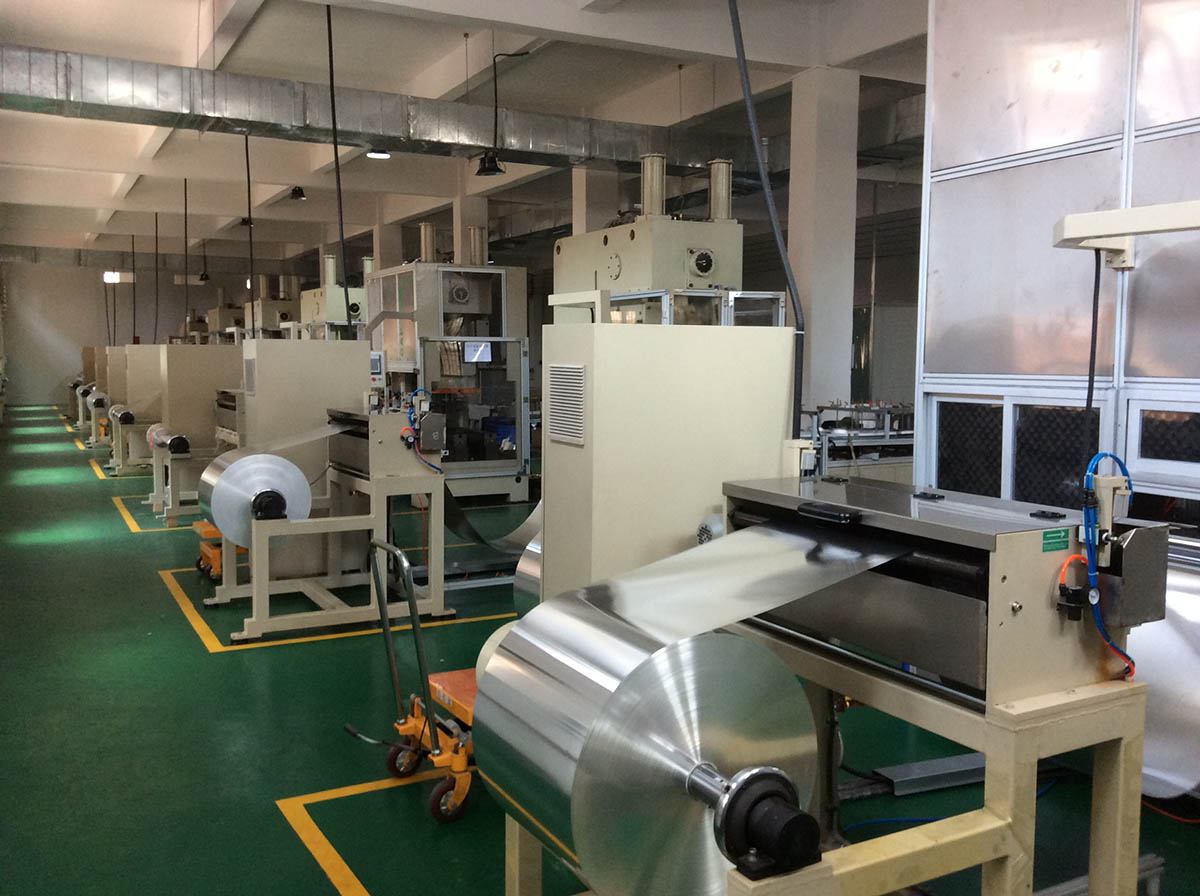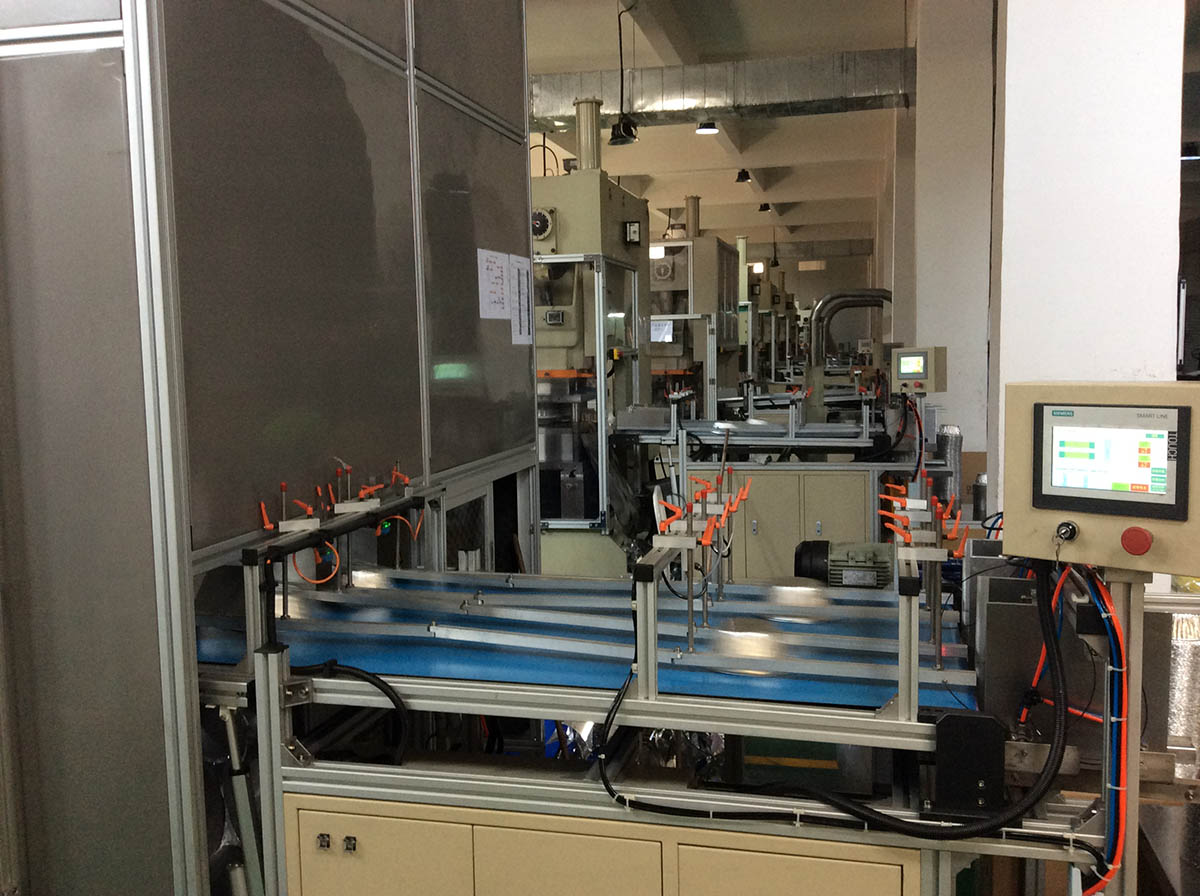 CHOCTAEK Products includes the following:
1. Aluminium foil container production line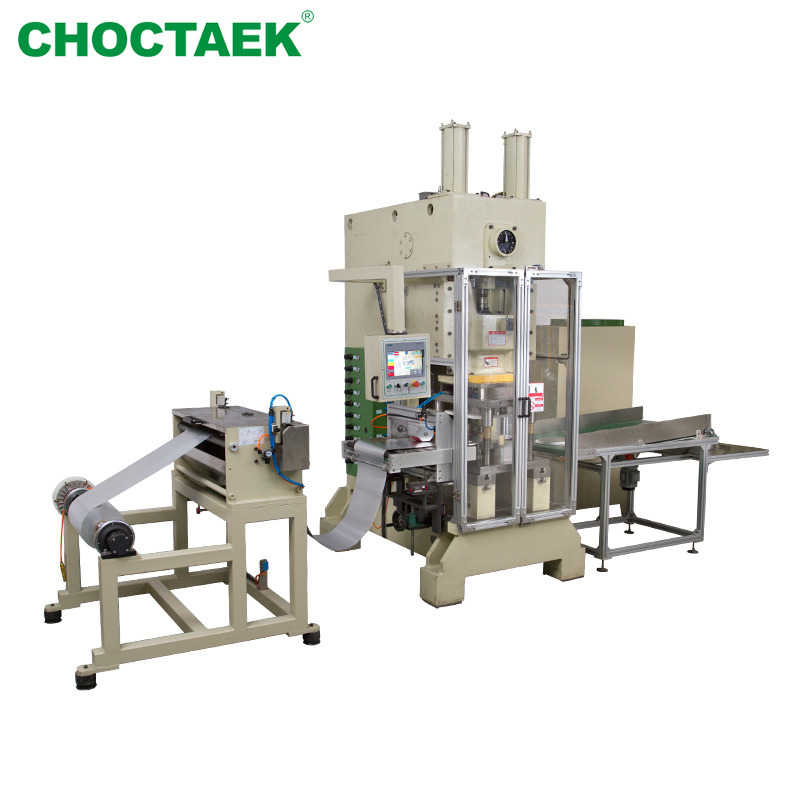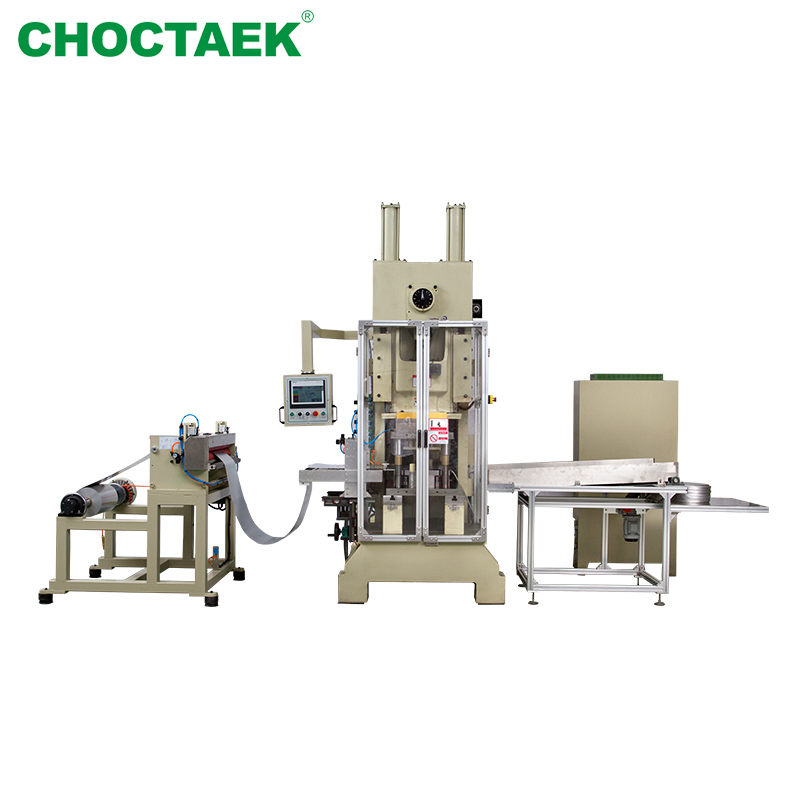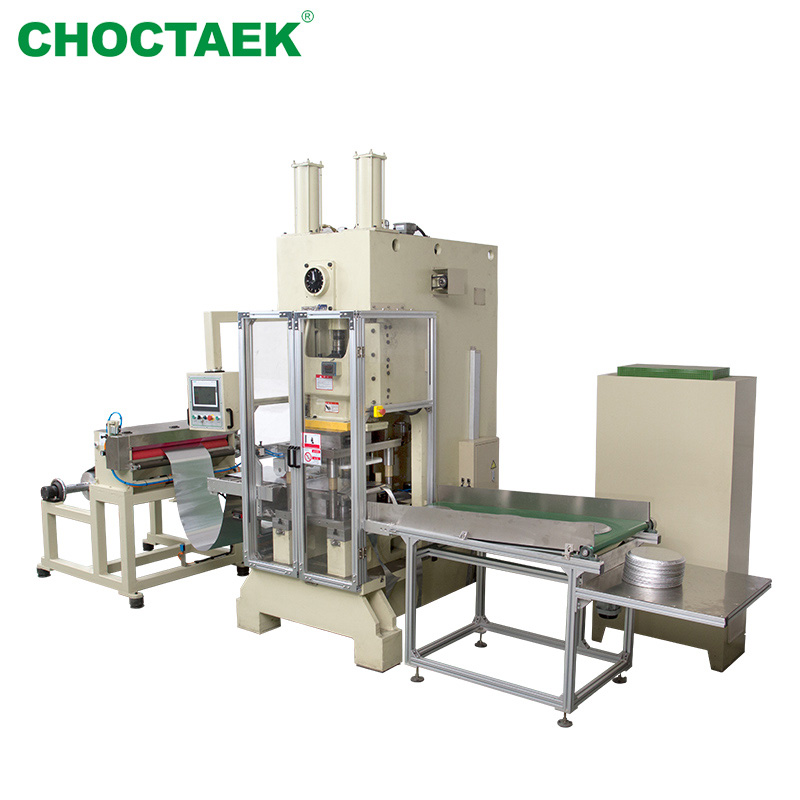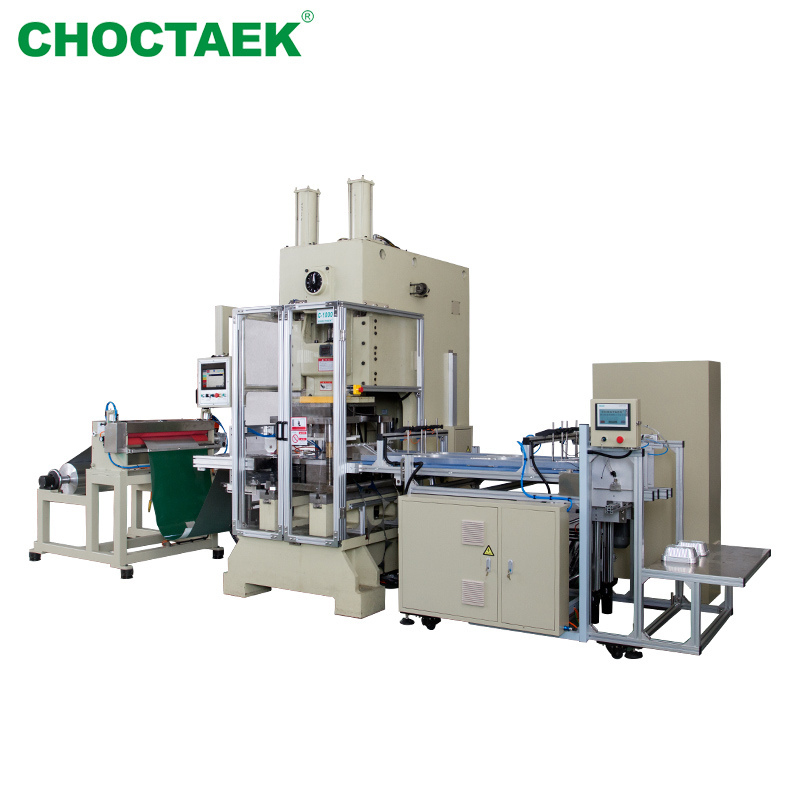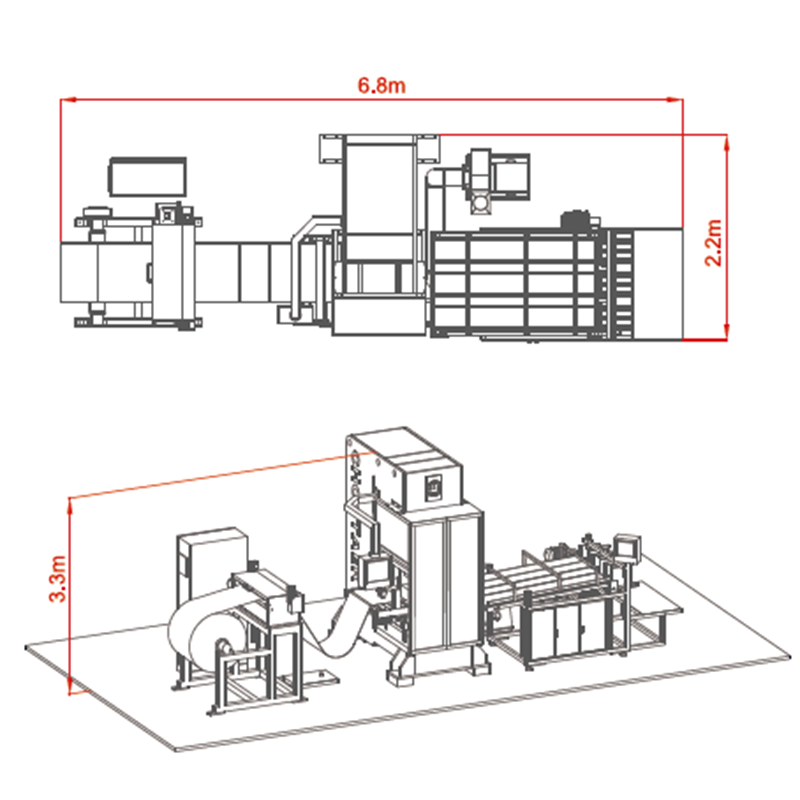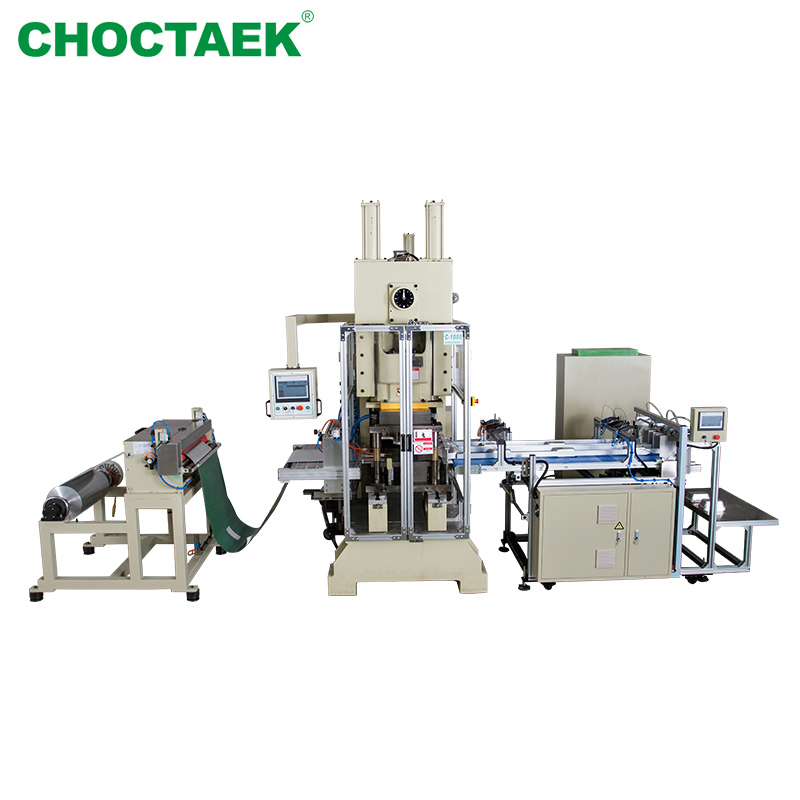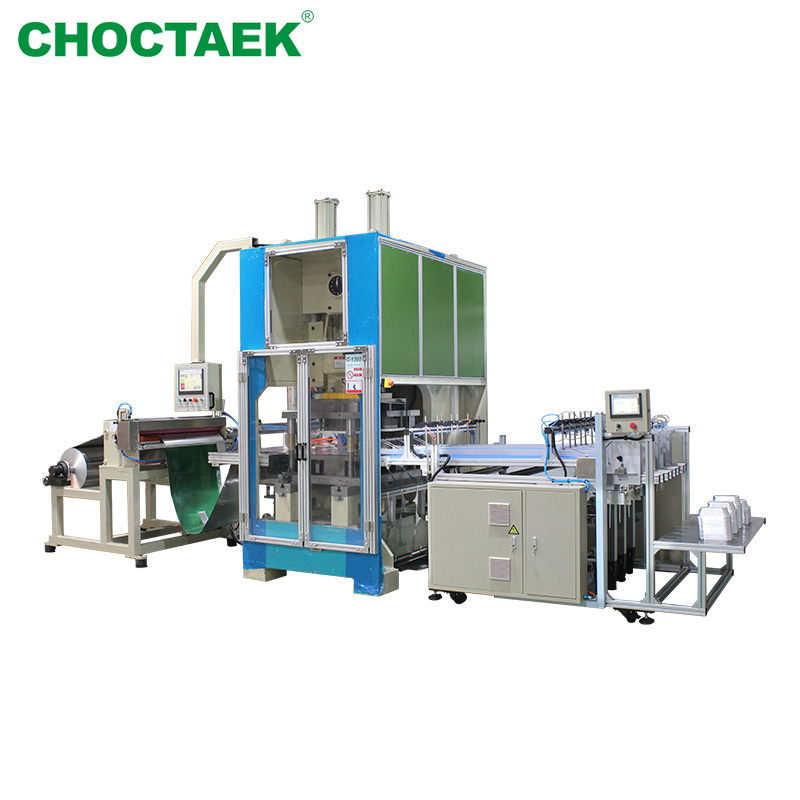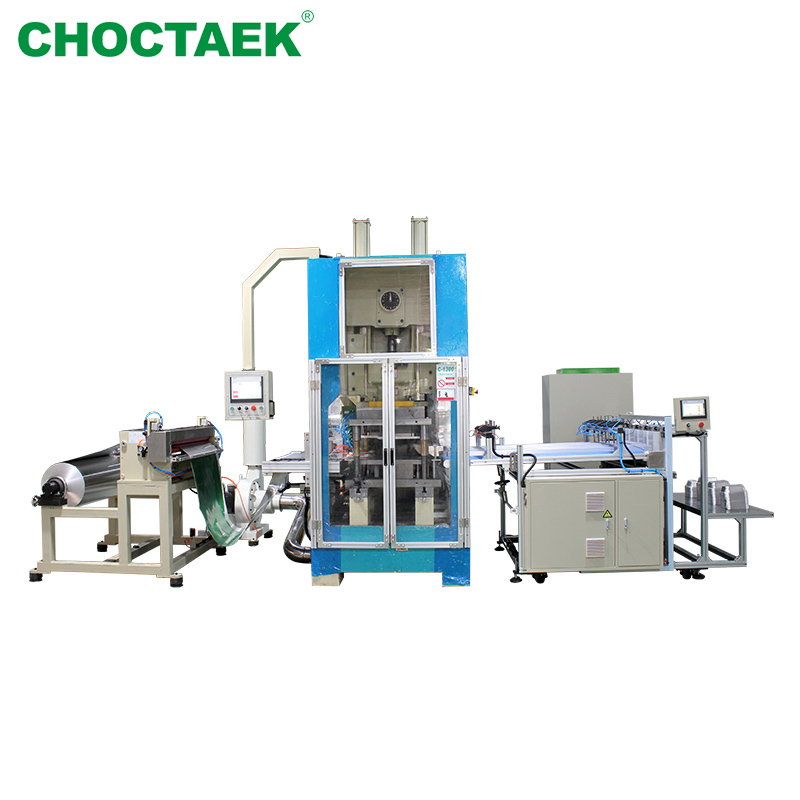 2. Aluminium foil container mould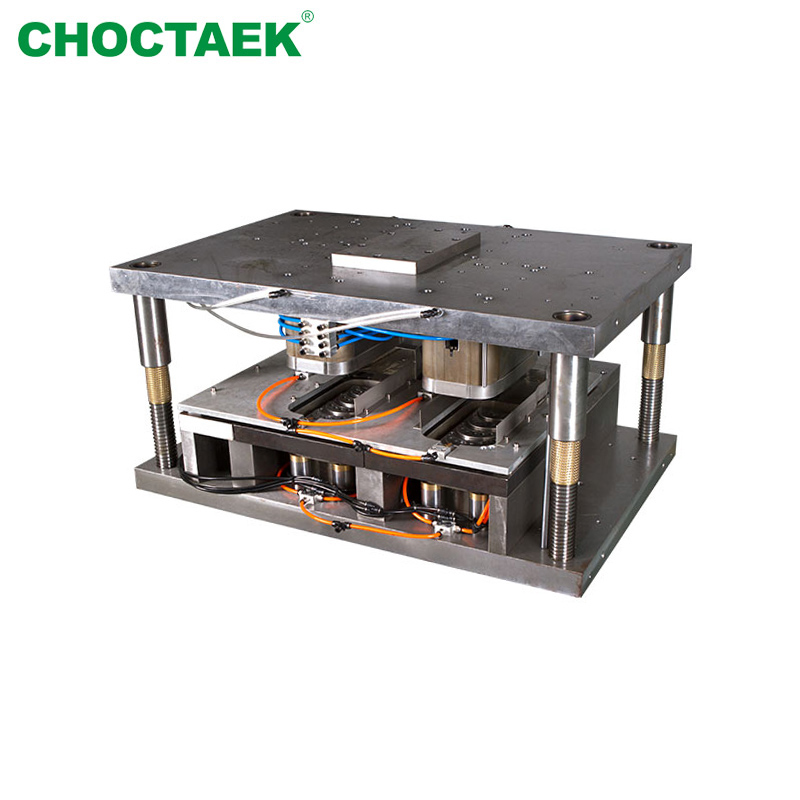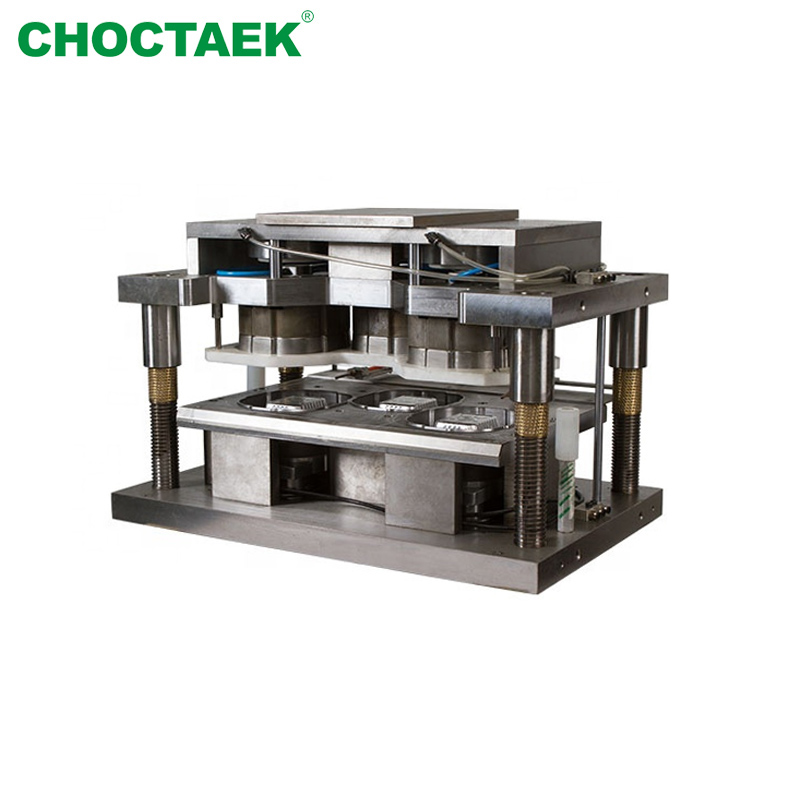 3. Smooth Wall Aluminium Foil Container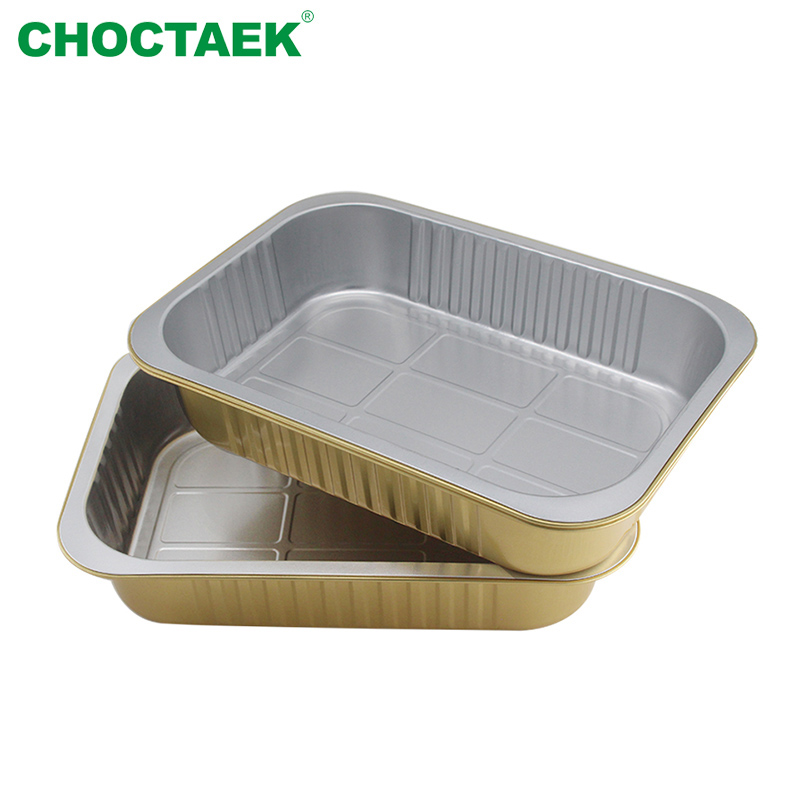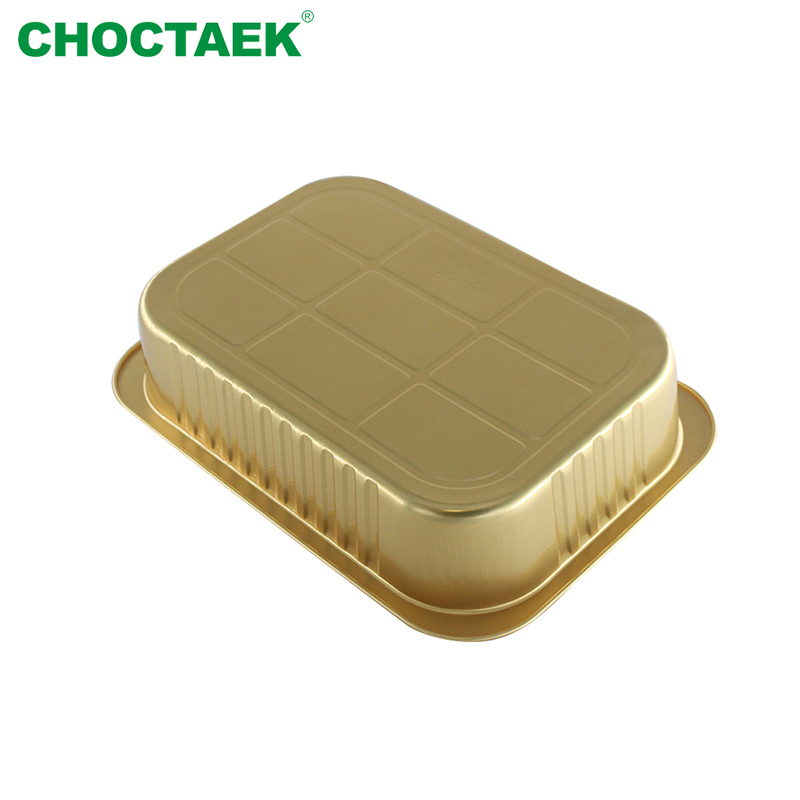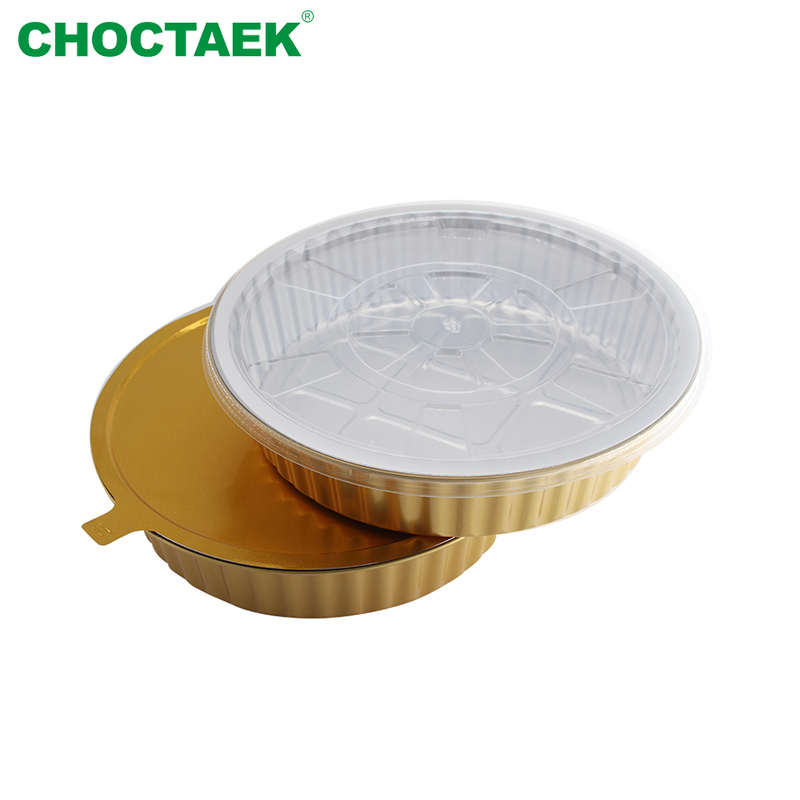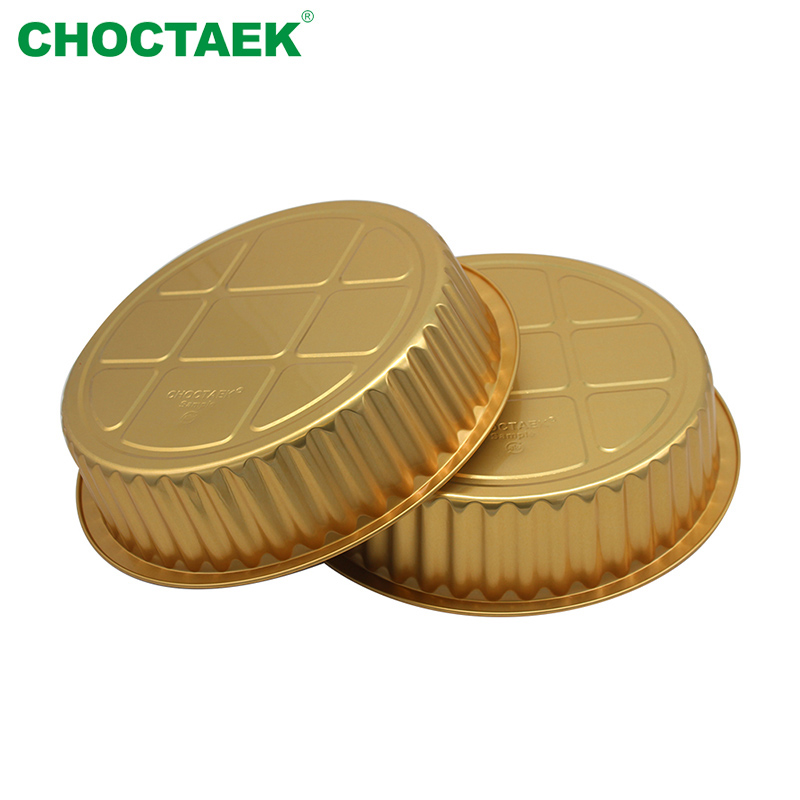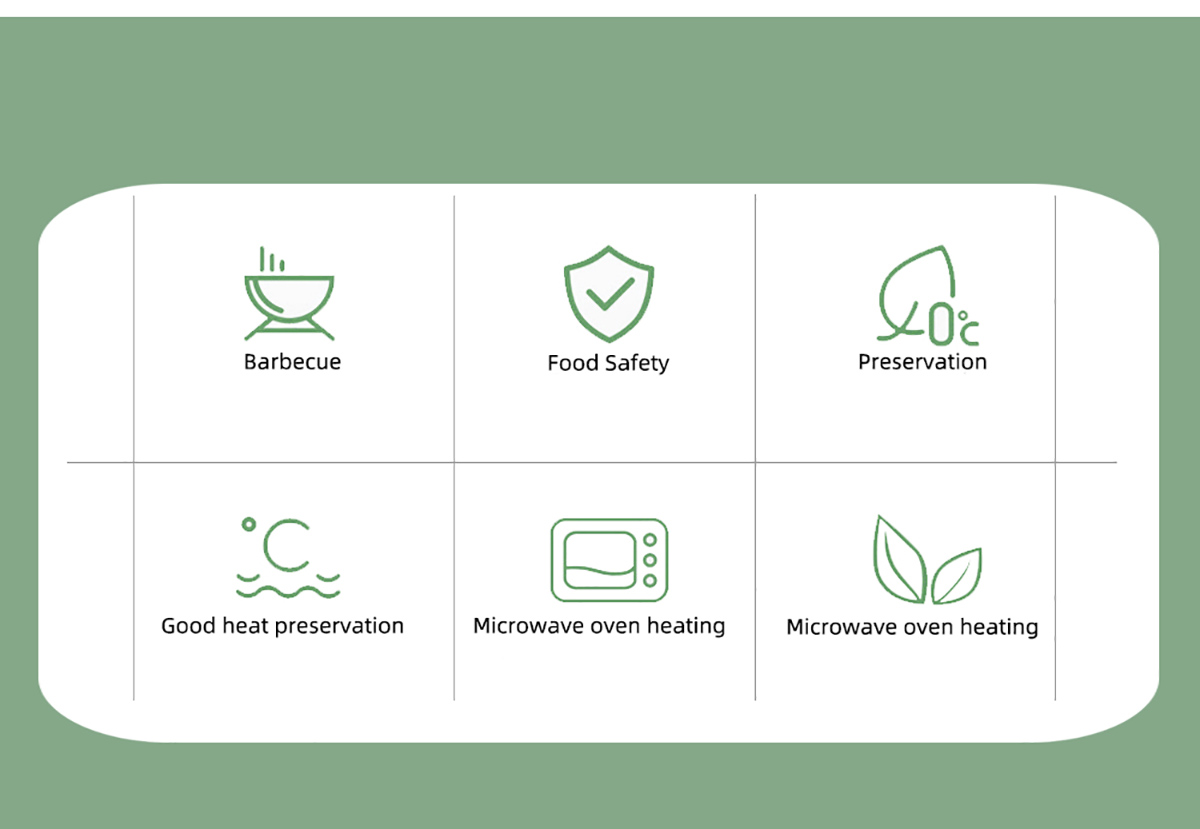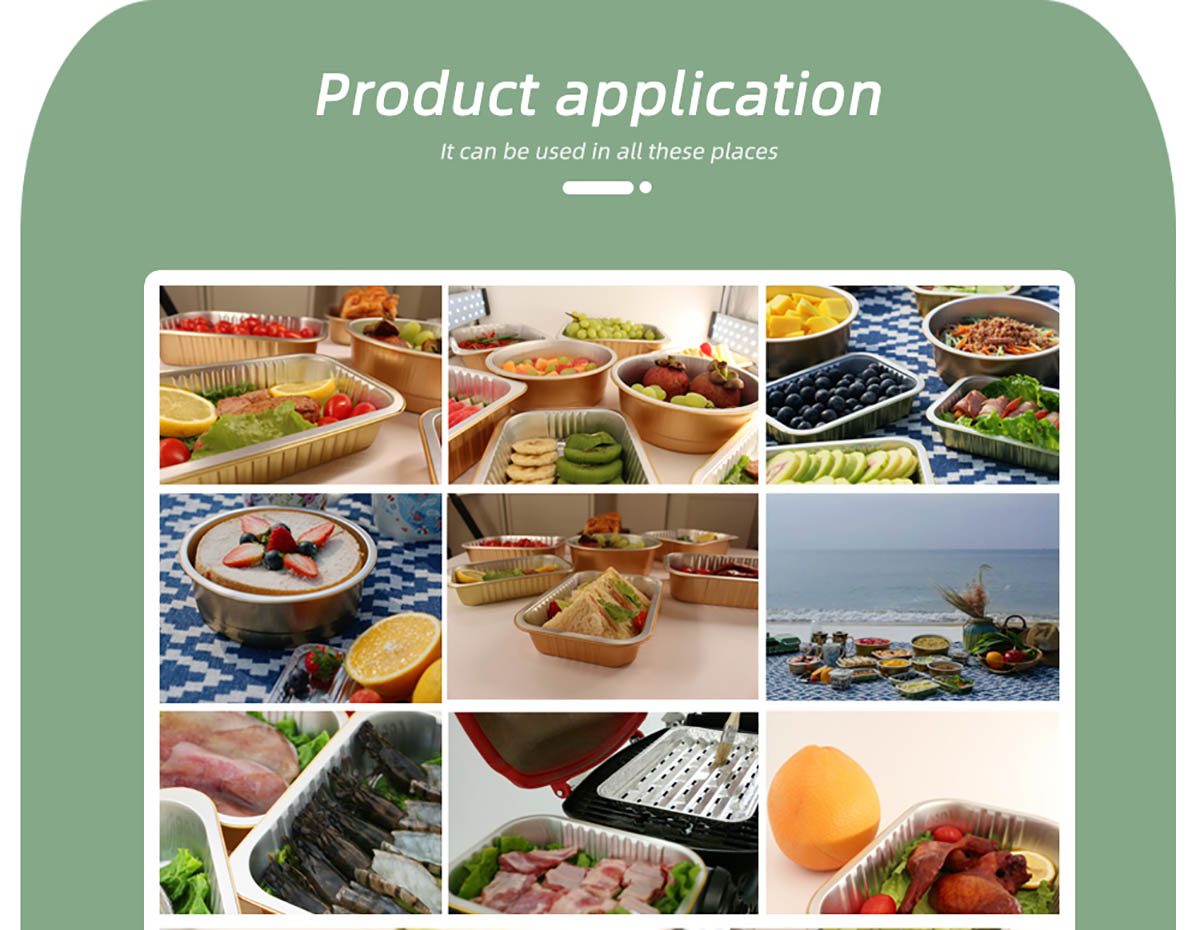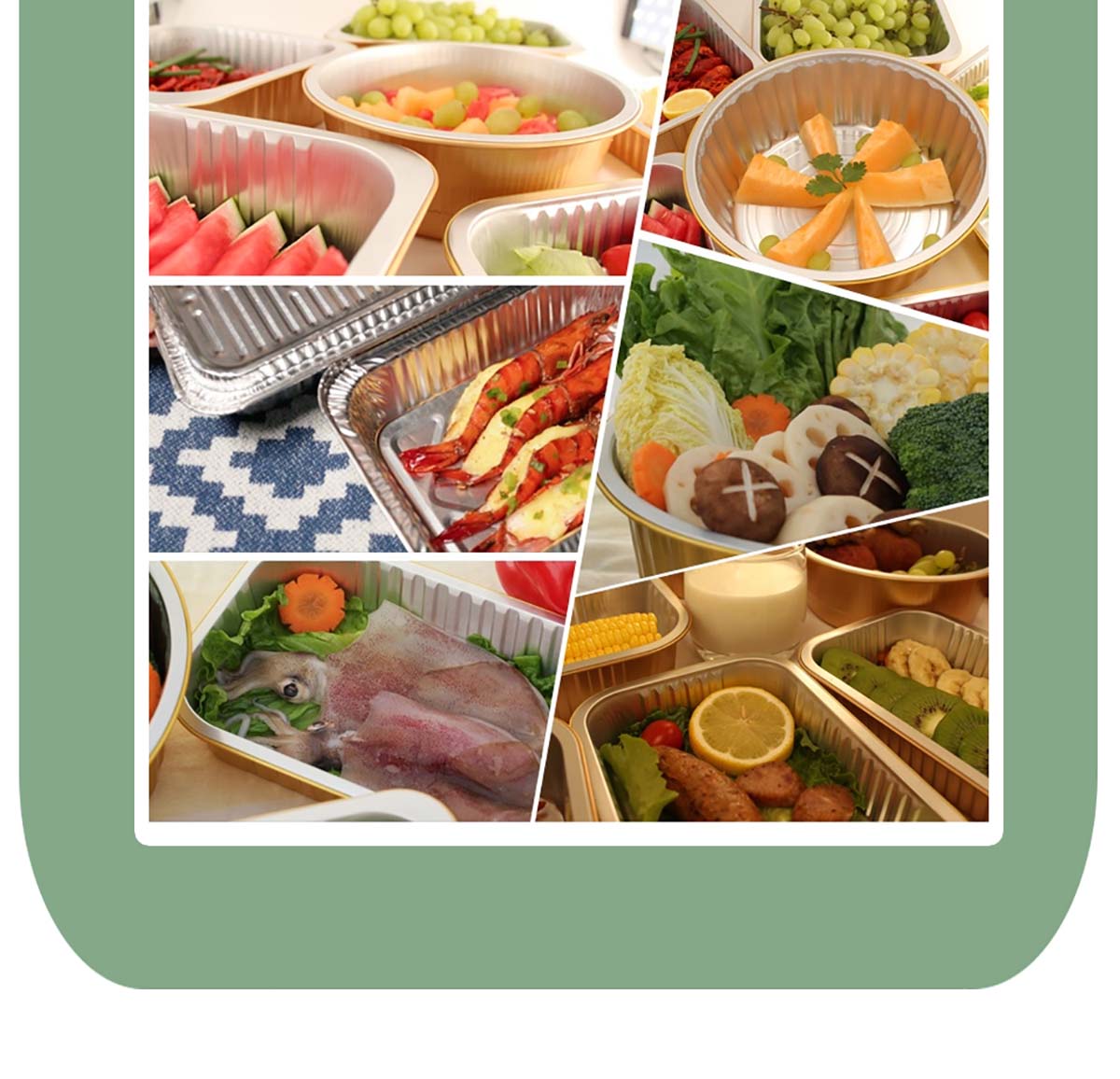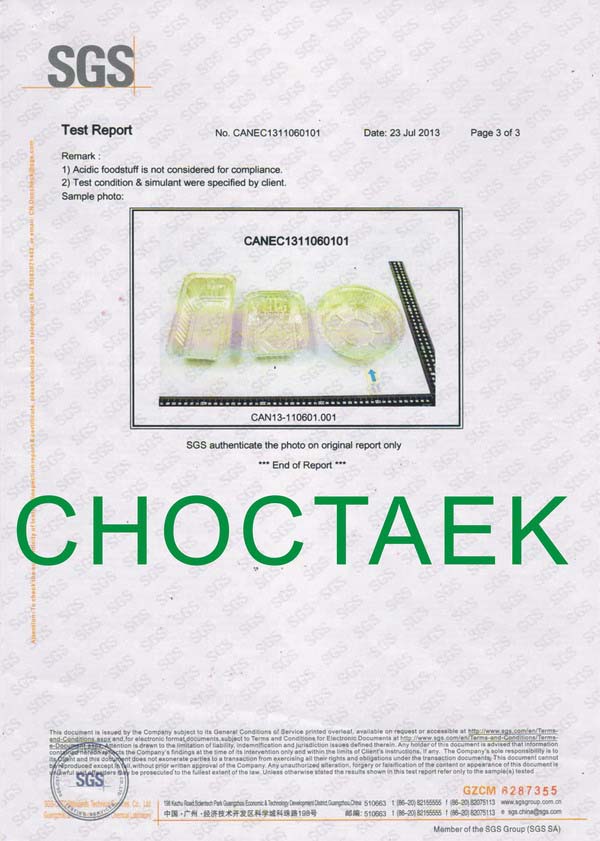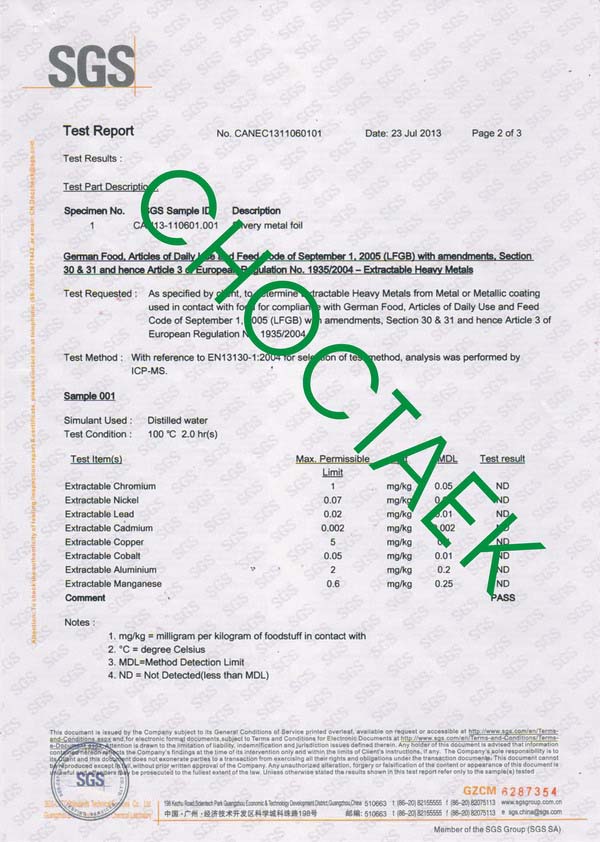 We imported some processing machine to improve the quality of our products , such as CNC ,WEDM MACHINE, GRINDER MACHINE ECT.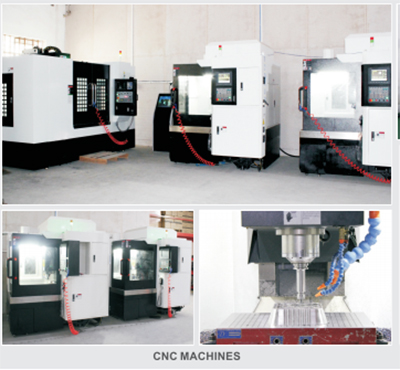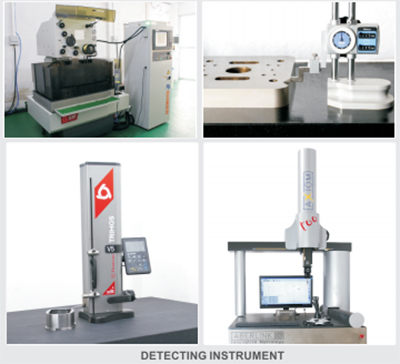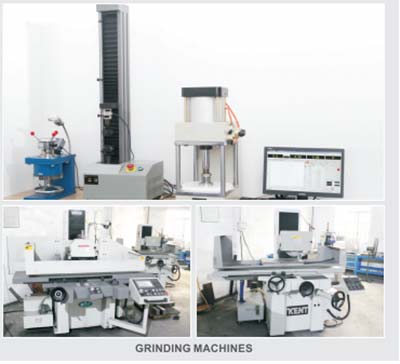 We have customers from all over the world. Miss Emma Sales director can speak fluent English for good communication. And there are 3 sales manager who working in CHOCTAEK for more than 7 years.Our main sales market: MIDDLE EAST, EUROPEAN, AMERICA, AFRICA, AUSTRALIA,

We make every effort to improve our technology & quality, to ensure to offer you product in best quality and technical service. We requite your expectation and support in the way of upgrading technology continuously. CHOCTAEK will satisfy your specific demand.